Introducing KAOS, the Style Leader! The design team working on the KAOS was especially focused on developing the feel of this sail in order to make it a unique extension of your style. Easy to ride and working great for sailors of all levels. This sail just does what you tell it to do!
4-BATTEN FREESTYLE SAILING
This 4-batten Freestyle sail is specifically targeted to those sailors who enjoy a little Freestyle action and want to take their performance on the water to new and higher levels.
POWERFUL, EASY & LIGHT
The KAOS has a strong and powerful yet super light and easy to control character, allowing you to commit 100% to your Freestyle trickery and remain in full control at all times. KAOS also offers plenty of power on demand. Luff curve, seam shaping and batten tapers have been tweaked to refine the balance and power delivery.
IT'S ALL ABOUT THE TRICKS!
Freestyle sailing is all about the tricks and that is exactly what our design team had in mind for the KAOS. Compared to the 2015 KAOS, we have seriously improved on the sail's direct response and pop qualities. Simple features here include sharp-looking details and eye-catching new school cool graphics.
For 2016, we have without a doubt given this precision tool an even sharper edge. A shorter and more compact profile and a bit less built-in foil shape guarantee a more "throw around" persona, better neutrality and easier ducking.
KAOS comes in one construction, in an orange/white colour combination, with a double ply Dacron panel for instant de-powering, lightweight tri-axial X-ply for weight reduction and a tough Monofilm window panel providing crystal clear vision.
The moderate seam shaping balances power with light handling, essential for Freestyle moves. A smooth rotation of the sail and neutral handling is guaranteed by the moderate luff curve. Features also include a stainless steel triple tack pulley for smooth downhauling, super strong and lightweight webbing reinforced Titanium clew ring and a host of abrasion resistance features, like PVC foot and tip protection, and Kevlar reinforced head moulding and batten end protectors.
The clew reinforcements have been improved to ensure the sail's ability to survive even the harshest of wipe-outs while the use of high-tech materials in the luff and leech has obviously reduced weight to the minimum.
There is little doubt that KAOS leads in style and performance! Feel free, show your moves, lead in style…
KAOS, THE STYLE LEADER!
| Size | Luff | Boom | Mast | Top | RRP |
| --- | --- | --- | --- | --- | --- |
| 4.0 | 376 | 146 | 370/17 | Fixed | € 449,= |
| 4.4 | 393 | 153 | 370/17 | Fixed | € 469,= |
| 4.8 | 408 | 159 | 400/19 | Fixed | € 479,= |
| 5.2 | 425 | 165 | 400/19 | Fixed | € 499,= |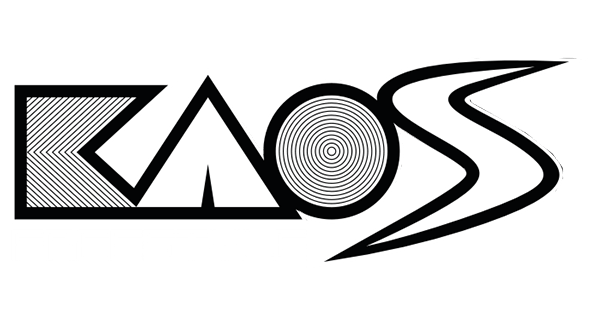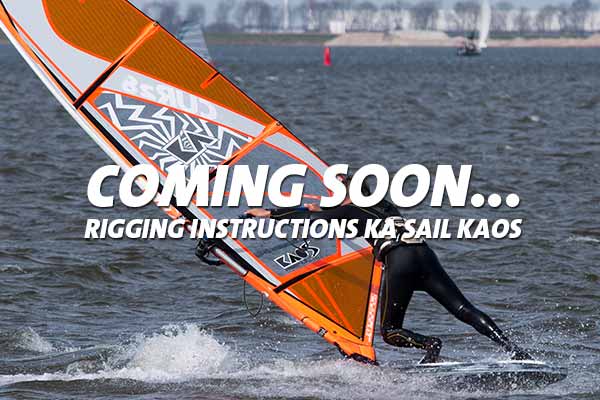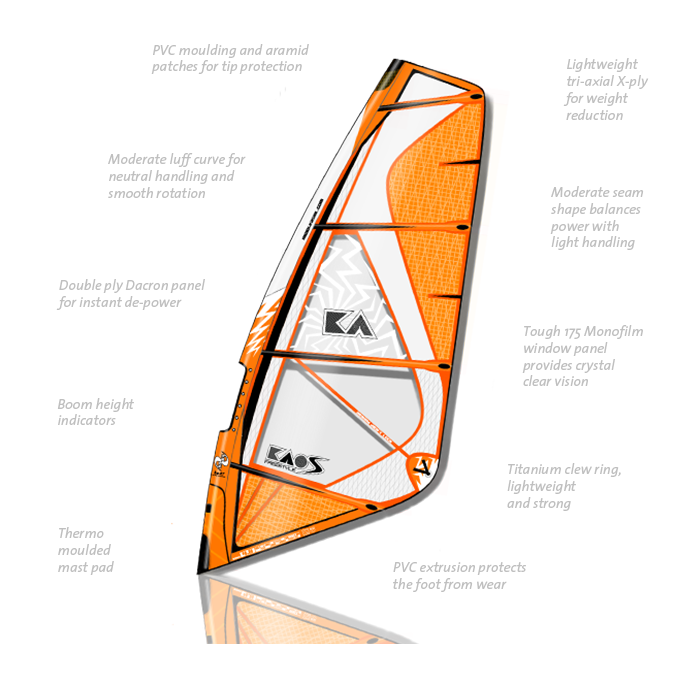 Discipline

Freestyle

Battens

4
Home
Meet the highest performance masts in the KA range! Our 100% Carbon masts have been designed to get the absolute best out of your sails with that extra peace of mind offered by a high performance KA Sail RDM or SDM mast.
Home
An extremely high performance mast, the 75% Carbon masts in the range have been designed to get the most out of your sails with some added durability and affordability. These masts are available in RDM or SDM and demonstrate the highest durability of any mast in the KA range.
!!Prices in the table below are INCL. VAT!!
Image
Combination name
Quantity
Price
Add to cart